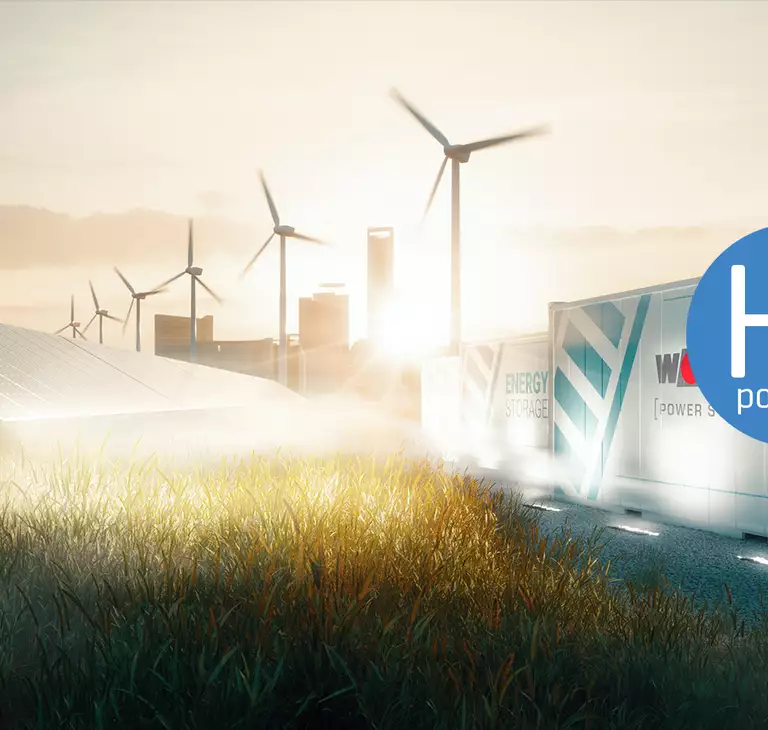 WOLF Power Systems
Decentralised power supply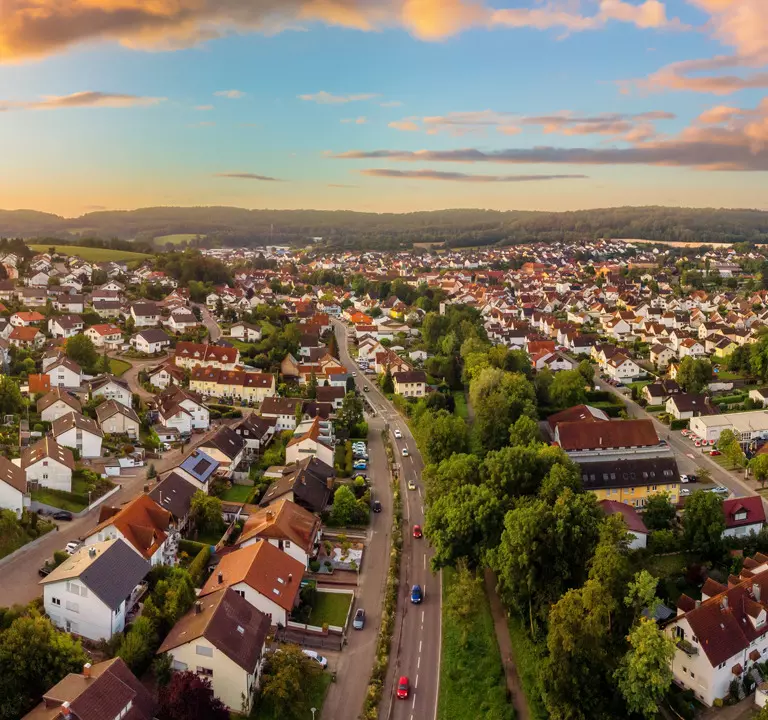 NEWTRON - Decentralised, modern heat / power generation
The highly efficient energy solution that fits you and your project exactly.
Everything from a single source
Being part of a group means we can offer our customers comprehensive solutions. This includes Wolf's entire range of system technology such as heating, air conditioning and ventilation technology in combination with combined heat and power generation. From planning through to commissioning and reliable service.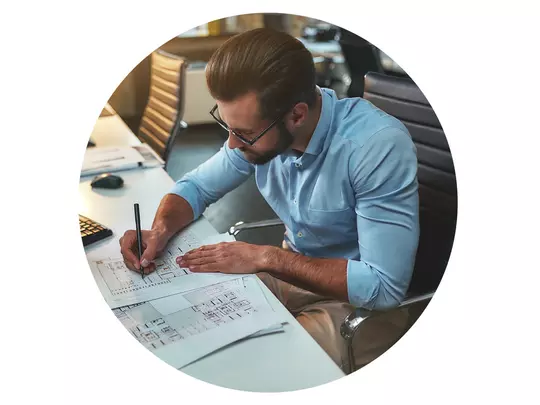 for high system availability
Your CHP module will be with you for many years. Professional maintenance, carefully tailored to your equipment, will extend its service life significantly and keep it running smoothly. Major disruptions can be largely prevented with consistent testing and timely preventive action.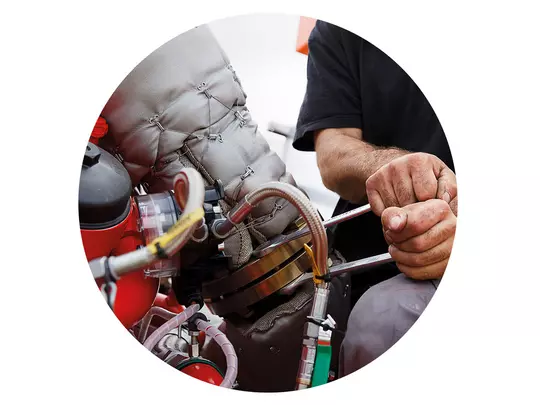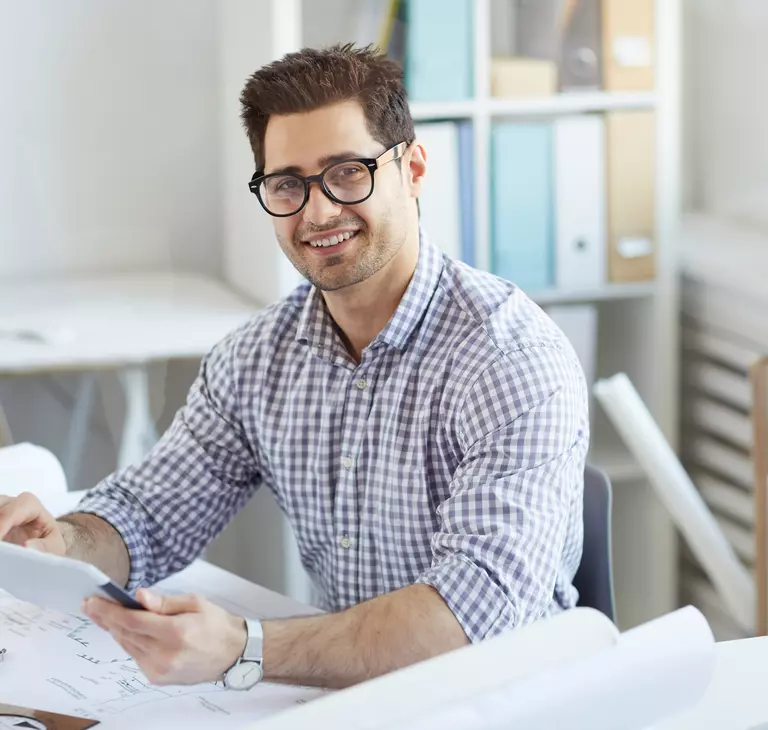 How to reach us
Please feel free to contact our service staff in Gorleben or Wolfhagen. We look forward to your call!