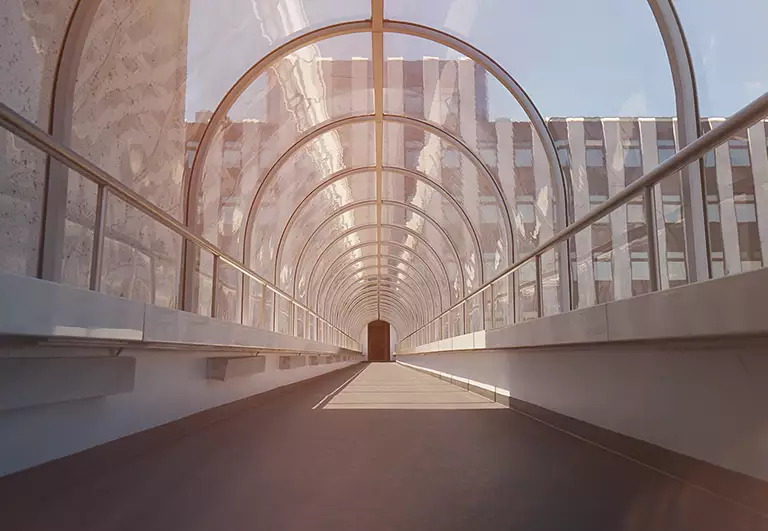 Imprint
WOLF Power Systems 
IMPRINT – WOLF POWER SYSTEMS GMBH
WOLF POWER SYSTEMS GMBH
Unterm Dorfe 8
D-34466 Wolfhagen, Germany
Tel. +49 (0) 5692 9880-0
Fax. +49 (0) 5692 9880-20
e-Mail: info@wolf-ps.de
Web: www.wolf-power-systems.com
REGISTRY COURT
Amtsgericht Kassel HR-B-17715
MANAGEMENT BOARD
Bernhard Steppe
Stefan Seeliger
Ust-IdNr.: DE191 46 54 06
Chamber of Commerce and Industry Kassel-Marburg
Wolf Power Systems GmbH is owned by WOLF GmbH
OS-PLATFORM
This site has been set up by the EU to help unsatisfied customers. You can use it to make a complaint about a good or service you bought over the internet and find a neutral third party ("dispute resolution body") to handle the dispute. ec.europa.eu/consumers/odr
INFORMATION ON DISPUTE RESOLUTION PROCEDURES
Nous, la société WOLF Power Systems GmbH, ne participerons pas et ne sommes pas tenus de participer à des procédures de règlement des litiges devant un médiateur de la consommation au sens de la loi fédérale allemande sur les procédures alternatives de règlement des différends de la consommation (VSBG).
TRADEMARKS
Trademarks on our website are protected trademarks of Wolf GmbH. This applies in particular to our Wolf logo, Wolf Power Systems logo, Dreyer & Bosse logo and Kuntschar u. Schlüter logo.
LIABILITY
We hereby assure you that this website has been compiled with the greatest of care. Nevertheless, we are unable to guarantee that this website contains no errors or that some information is not depicted in a sufficiently precise manner. We thus disclaim any and all liability for damage or losses arising directly or indirectly from the use of our website, provided such damage or losses are not the result of intentional acts or gross negligence
LINKS TO OTHER WEBSITES
Our website contains links to other websites. However, this data protection notice does not cover such other providers. Thus, we do not bear responsibility if other providers fail to comply with data protection laws. We disclaim all responsibility for the correctness, timeliness and completeness of the information contained therein.
Wolf Power Systems websites were created with all possible care. Nevertheless, Wolf Power Systems cannot guarantee that the given information is free from error or inaccuracy.
Wolf Power Systems excludes all liability for losses which may be directly or indirectly the result of using this website, insofar as such losses are not the direct result of deliberate or negligent actions by Wolf Power Systems.
Wolf Power Systems retains the right to change the contents of its website without reservation, at any time and without prior notification.
Wolf Power Systems is not liable for the data protection strategy or for the contents of websites linked to the Wolf website.